Written by Chloe Lockyer, CRRUK
Before I was introduced to the ORSC methodology, I didn't think too deeply about the idea of 'roles'.
Like most people, I understood my roles as a selection of tasks put under the umbrella of an ambiguous title, such as:
"Temporary Content Editor"
"Artist Manager & PR Assistant"
"Head of Daytime"
The intention of these job titles was to categorise what I did. But most of my time at work was not spent temporarily content editing, PR assisting or ruling over the world's daytimes.
Take the Content Editor title for example. What do you suppose I did in that job? You probably (very reasonably) wouldn't have guessed that I spent a whole week recording down the types of toilet facilities at 150 different music festivals!
Never in my wildest dreams did I guess I would be doing that when I applied for the job, either.
For most of us, it's not a matter of choice which tasks we do and don't do. We are co-responsible to deliver to business targets and expectations, otherwise the business will fail and we will be out of a job! 
So sometimes, it means doing some things that we are quite frankly BAD at.
This can feel like a waste of our talent and company investment. And it is. Almost 12% of company investment is wasted on poor performance.*
But what if there was another way? (There is)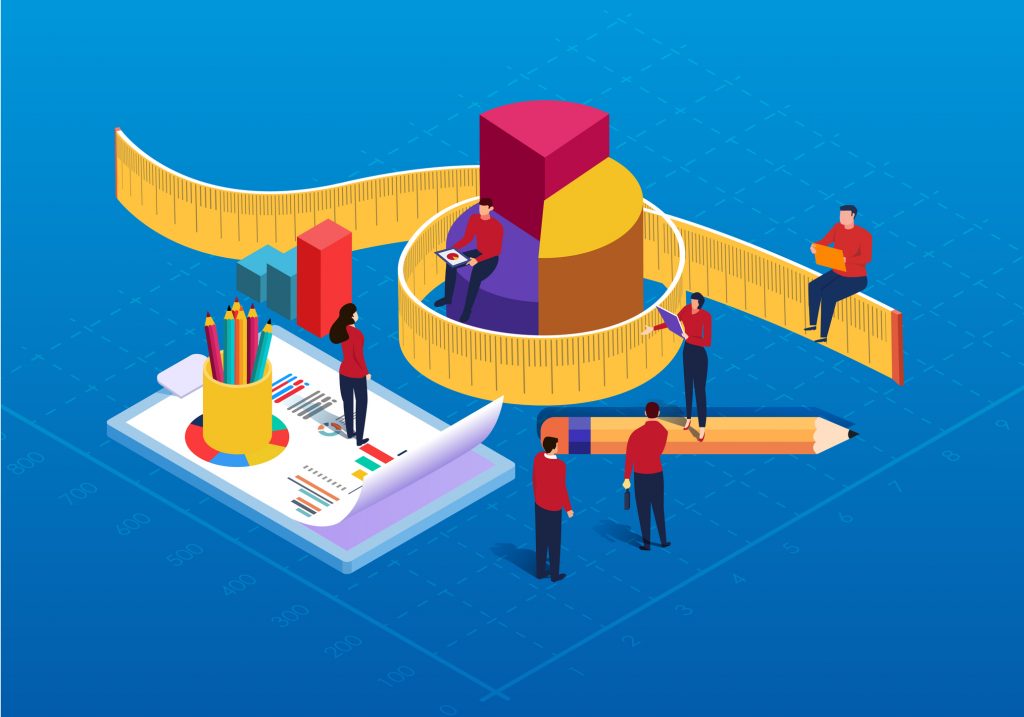 Introducing Role Fluidity
Role fluidity works on the basis that roles are not people. Roles are collections of functions designed to help a team or organisation meet its goal.
Therefore, roles don't need to be static.
Imagine your perfect role, where you spent the day doing all your favourite things? I would be a singing, dancing, online content creating pasta maker who never has to do things with bits of paper.
Imagine the freedom of having tasks taken off your hands that you hate doing or aren't good at? Or being given the chance to lead on projects you're passionate about?
I used to think that true love was kind of like finding someone who loves carrots. They can eat the carrots I get given so I don't have to (I hate carrots).
Role fluidity is a bit like that, but not. It doesn't just mean giving all the bits of your job you hate to someone else.
If you're lucky, though, you might be able to palm off those admin tasks you hate onto your colleague who LOVES spread sheets.
The idea of role fluidity encourages teams to be open and honest with each other about their strengths and challenges.
It's about working as a team to align to the bigger picture. It's about figuring out who is best suited for each task, even if the tasks aren't always what people want to do.However, it's also important to consider what people enjoy doing and how they want to grow. All this can happen through regular, structured communication.

So maybe you're a Talent Manager who would love to organise staff parties because you want to develop your events organisation skills. Or pitch in ideas to the marketing team. How can we create that kind of freedom at work?
One way would be to champion role fluidity within the company. See how increasing overall job satisfaction reduces the employee turnover rate.
For organisations who want to optimise on their talent pool and increase productivity: use the passion, drive and skills of your workforce to your advantage.
Let us know your thoughts – do you think that this approach to roles is the future for organisations? Is the traditional idea of roles becoming out of date?
Find out more about the ORSC methodology here
*PMI (2015). Capturing the Value of Project Management.