New ORSC 'Fast Track' programme
For aspiring ORSC practitioners who have completed one of the ORSC foundation courses, either ORS@work or Fundamentals, we offer an opportunity to complete the ORSC core curriculum within three months.
To achieve ORSC certification students must complete the four ORSC modules, Intelligence, Geography, Path and Systems Integration, in sequential order. With each module delivered over three days, this equates to 12 full days of course attendance. Whilst the four modules may be studied at any time, some students of ORSC have been keen to complete the series in quick succession.
CRRUK's new ORSC Fast Track option offers an accelerated programme of study, following a fixed schedule of specially created course dates. This new programme also includes exclusive telephone support.
Fast Track participants will be offered three mentoring calls with a senior faculty member. The first 60 minute call will be scheduled before Module 2 begins, helping you prepare for study. The second call will be offered after completion of Module 3, as an opportunity to review your progress. The final call celebrates completion of Module 5, offering a chance to reflect on your journey and explore next steps as an ORSC practitioner.
Fast Track 2018

schedule
Our first Fast Track programme of 2018 will commence on 28th April, with day one of ORSC Module 2: Intelligence. Participants will complete the final day of ORSC Module 5: Systems Integration on 10th June.
Module
Mentoring call 1: Getting ready
Module 2: Intelligence
Module 3: Geography
Mentoring call 2: Review
Module 4: Path
Module 5: Systems Integration
Mentoring call 3: Celebration
Dates
11th April, at 1pm GMT 
28th, 29th, 30th April
2nd, 3rd, 4th May
23rd May, at 1pm GMT 
4th, 5th, 6th June
8th, 9th, 10th June
20th June, at 1pm GMT 
Both in-person training and mentoring calls will be facilitated by a senior CRR Global faculty member.
Fast Track 2018 venue
The central London venue for this programme is etc. venues in Farringdon.
Breakfast, lunch and snacks will be provided throughout.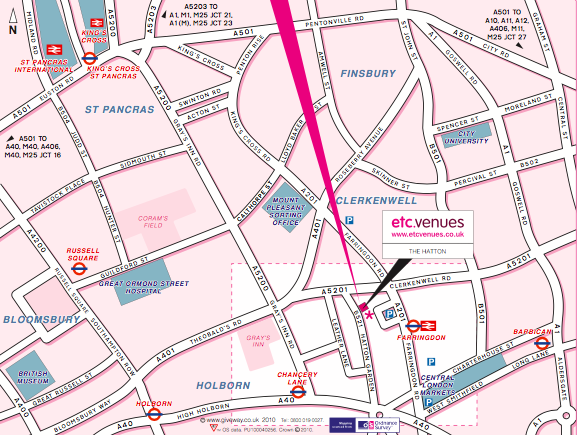 etc. venues
The Hatton,
51-53 Hatton Garden,
London
EC1N 8HN
Fast Track programme fees
The ORSC Fast Track programme is offered at a fixed fee of £4,995 (ex. VAT).
This covers 12 full days of training at a central London venue (ORSC Modules 2 to 5), plus three mentoring calls, each up to 60 minutes in length, with a senior faculty member.
A deposit of 25% will be required to secure your place, which must be paid by 21st March 2018.
Please note: registration for the ORSC Fast Track programme must close on 16th March 2018